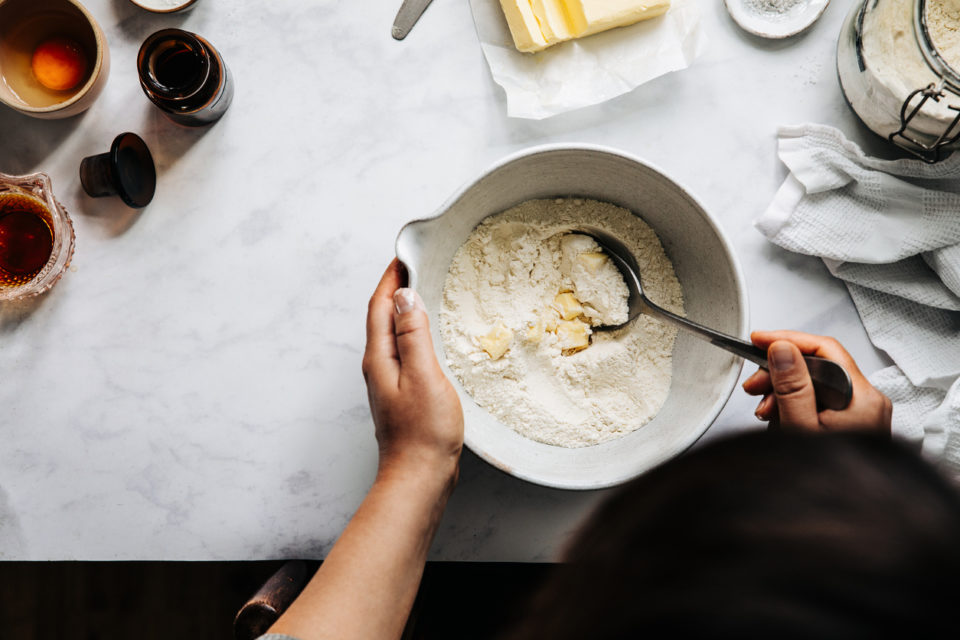 Did you know that you can make Milk Bar treats at home using the company recipes? While most companies keep recipes under lock and key, Milk Bar freely shares them with its customers. Check out some of the most popular (and tasty) Milk Bar recipes so you can enjoy a sweet treat at home!
Milk Bar Pie
If you are searching for the ideal sweet treat to make, start with the Milk Bar Pie recipe. This fan-favorite has a toasted oat crust and a gooey, mouthwatering filling. You'll begin by making oat cookies. After, you'll put the filling together and assemble the pie. Bake the pie and dig into a delectable treat.
Strawberry Shortcake Cake
The Strawberry Shortcake Cake is only available to order for a limited time. Fortunately, you can make it anytime you want when you use this recipe. There's so much to love about this dessert, starting with the buttery vanilla cake to the strawberry jam. The recipe uses a six-step process that ends with assembling and baking the cake. Don't let those steps scare you away. Milk Bar's recipes are straightforward and easy to follow, so you don't have to be a pro to end up with a delectable cake.
B'Day Truffles
Do you want a sweet treat you can eat with your hands? The recipe for B'Day Truffles is just what your sweet tooth ordered. You'll begin by making a birthday cake. Then you'll whip up some vanilla milk and white chocolate coating. Finally, you'll make the birthday sand. After your ingredients are ready, you'll assemble and bake the truffles. Before long, the smell will fill your house, and you'll find yourself staring at the oven timer, ready to dig into the tasty treat.
Compost Cookie
This Compost Cookie recipe allows you to pack all of your favorite ingredients into a cookie. You can use the ingredients provided by Milk Bar or add your own. Either way, you'll need to make the cookie batter and the graham crust. Next, bake the cookies and bite into the deliciousness.
You might also like: Fun Driveway Games To Play With Your Children
Cereal Milk
Do you love the milk that's leftover at the bottom of the cereal bowl?  You might even eat cereal so that you can drink the milk at the end. Now, you can make it yourself with this Cereal Milk recipe courtesy of Milk Bar. You only need four ingredients for the recipe, so it's easy to make. When you're finished, you'll have 2.5 cups of cereal milk to drink yourself or share with your family. If you want to share, you might need to double up. The milk is so good that you can easily down a couple of cups in one sitting.
Your stomach must be growling just thinking about these treats. Make them all so you can stock your refrigerator with the best desserts around!
Disclaimer: The stock image is being used for illustrative purposes only, and it is not a direct representation of the business, recipe, or activity listed. Any person depicted in the stock image is a model.