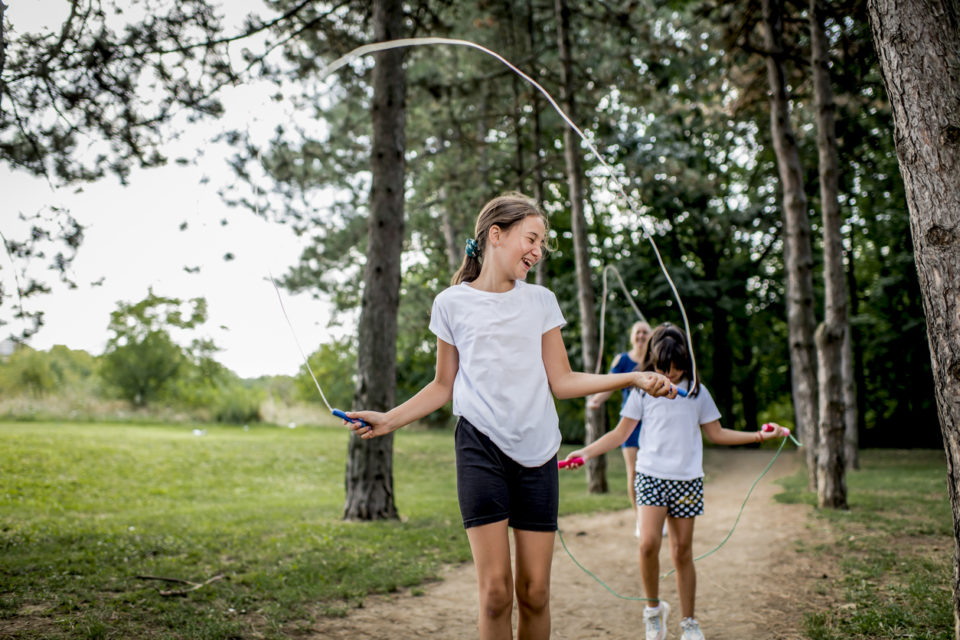 Do you want your kids to get some fresh air and sunshine this spring and summer? These fun driveway games will get them excited about playing outside. Check out some top options, and select one or two for your little ones to enjoy this year!
Hopscotch
Years ago, hopscotch was a staple of school playgrounds and sidewalks. Introduce your kids to this fun game this season. Use chalk to draw the board and number the sections. Then use rocks, shells, or other items as markers. Once everything is ready, go over the rules with your little ones and let them have some fun.
Chalk Games
Your kids can also use sidewalk chalk to play games. Hangman and tic-tac-toe are always a hit with kids. If they get bored of the games, let them use the chalk to doodle on the sidewalk. Kids can easily spend hours drawing on the sidewalk, and then you can hose it off when they're done.
Penny Pitching
You might not like to throw money around in your everyday life, but you can make an exception for this game. Give your kids pennies, and then have them take turns tossing them. Players need to hit another player's penny to claim it. Count the pennies at the end of the game to see who has the most. That player's the winner.
Host a Car Wash
Toddlers love mimicking things that adults do, including washing the car. If your child has ride-on toys, let him or her spend the afternoon washing them. Set up a makeshift car wash with sponges and a bucket of soapy water. Then let the little guy or gal get to work, cleaning the toys. When it comes time to rinse the toys, consider letting your child hop on and ride through a sprinkler.
Jump Rope
Jump rope has long been a popular pastime for kids. You can add to the excitement by having them recite a rhyme while they jump. Think back to jump rope rhymes that were popular when you were a child and share them with your kids. After, sit back and watch as they attempt to jump rope and recite the rhyme at the same time without making any mistakes.
You might also like: Sharpen Your Knife-Sharpening Skills
Bubble Blowing Contest
Kids and bubbles are always a top choice in the spring and summer. You can have a bit more fun by turning bubble blowing into a contest. See who can blow the biggest bubble or which kids can blow bubbles with unique shapes. You might even want to get into the fun with this activity.
You don't have to spend a lot of money to have fun with your kids this spring and summer. Add these activities to your itinerary for some outdoor fun your entire family is sure to remember!
Disclaimer: The stock image is being used for illustrative purposes only, and it is not a direct representation of the business, recipe, or activity listed. Any person depicted in the stock image is a model.