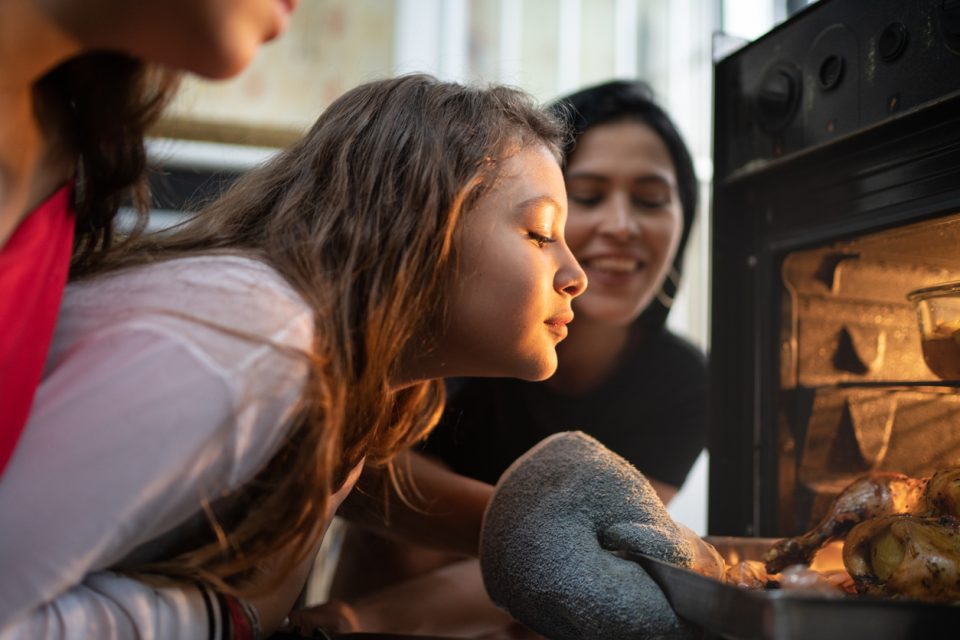 Do you wish you spent more time in the kitchen cooking your own food? Cooking food at home is one of the easiest ways to ensure you stay healthy and are able to eat delicious meals regularly. But if you don't know how to make many recipes, then you may be at a loss for where to start. It really all just comes down to finding a few simple and easy meals you can cook regularly and then going for it and trying it out. Want to learn how to cook something completely new? Try this Lancashire hotpot recipe. You're not going to believe how good it tastes, and you'll want everyone to take a bite to see how delicious it is.
Ingredients
Before you do anything else, you need to make sure you have all the ingredients for this recipe. You're going to need two tablespoons of sunflower oil, 900 grams of diced lamb, four lamb kidneys, three sliced and halved onions, one tablespoon of flour, 600 milliliters of hot lamb stock, two teaspoons of Worcestershire sauce, one bay leaf, three sprigs of fresh thyme with the leaves picked, 850 grams of thinly sliced potatoes, and 30 grams of unsalted, melted butter.
You might also like: Warm Up This Winter With Delicious Homemade Soups
What to Do
Once you have all your ingredients ready, you'll be all good to go. First, you'll preheat your oven to 180 degrees Celsius. Then you need to heat half of your oil in a pan and brown the diced lamb and kidneys over high heat. When they are done browning, you can add them to the casserole.
Next, it will be time to fry the onions in a pan with the rest of your oil. Let them cook for about 10 minutes until they are a lovely golden brown. After that, you'll want to add in your flour, stock, and Worcestershire sauce and then bring it to a boil. Season with bay leaf and thyme and as much salt and pepper as you would like. Add that to the casserole dish, as well.
Finally, you can arrange the potato slices on top of your lamb mixture and brush melted butter on top. Cover your dish with a tight-fitting lid, and put it in the oven for an hour and a half. Remove the lid and cook for another 35 minutes after that. Take out of the oven, let it cool, and enjoy!
This recipe is simple and should be easy to throw together. You can easily make extras if you want to freeze them for another day. If you make this recipe, be sure to tag us on Facebook so we can see!
Disclaimer: The stock image is being used for illustrative purposes only, and it is not a direct representation of the business, recipe, or activity listed. Any person depicted in the stock image is a model.