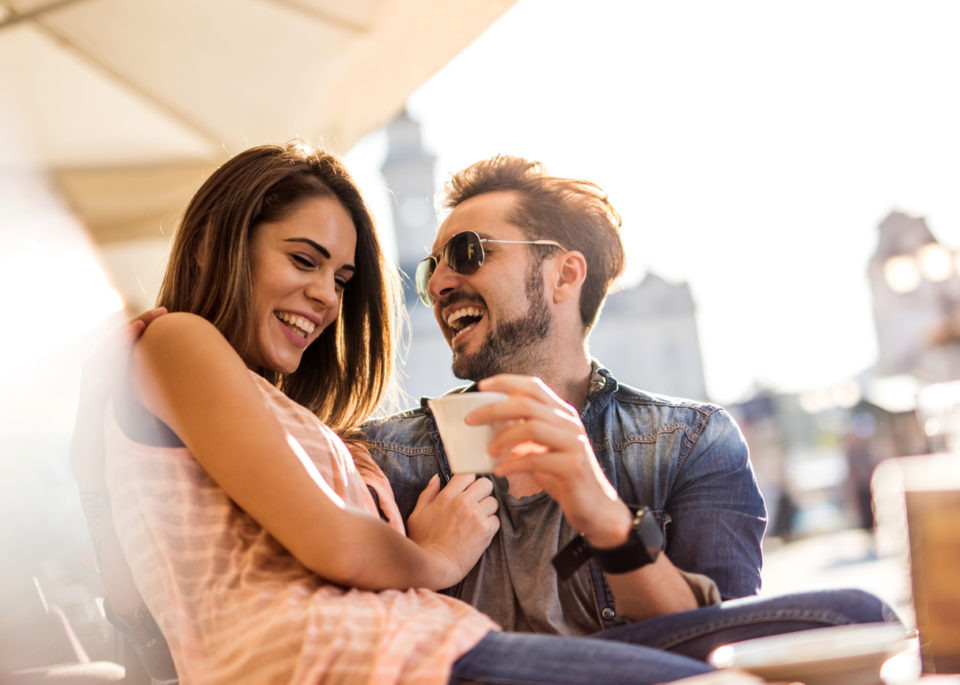 Sometimes, the culinary stars align, and everything goes right during a meal out. The food's so good you clean your plate, the service is fast and friendly, and the atmosphere enhances the meal. While this is a rare find at some places, it's just another day at work at The Bay Restaurant in Whitefish Bay, WI. It might not be a five-star restaurant serving tuna tartare and bananas foster, but who wants something fancy when you can devour fish, lasagna, sandwiches, and other comfort foods? Even the foodies agree this is the place to go for a bite to eat. So check out the details and wait for your appetite to grow to the point that your stomach is growling. You'll want to walk in hungry when dining here, so a growling stomach is a fantastic dining companion.
No-frills Down-home Cooking
Let's start with the most important point for parents and people with large friend groups full of picky eaters. If you're in either category, you can't help but panic when looking at a menu. Will everyone find something they want? Is the complaining about to start? And if the complaining gets too bad, is it time to try a different restaurant? That's enough stress to make you want to cook.
You can leave your stress at home when you bring your kids or friends to The Bay Restaurant. It's like the owners designed this menu with these two groups in mind. The variety is massive, with choices that include Italian cuisine, barbecue, and classic American fare.
And while the menu options bring picky eaters and kids to the table, the food keeps them there until they clean their plates. The dishes don't contain weird ingredients that you can't identify or strange sauces that change the flavor. No, they're just as you expect them to be, only somehow better. It's like having a skilled chef cook your pasta or burger the way you like. That's a rare find, so keep this restaurant in mind for your next dinner out.
The Nicest Service Around
The food is reason enough to put this restaurant into your rotation, but the service makes it a must-visit. You'll see many friendly faces, and after a few meals, they'll start recognizing you. It has that neighborhood eatery vibe where people hang out and get to know each other, and the staff makes a point to interact with guests. Thus, you'll feel welcome every time you stop by.
You might also like: Stay On The Family Budget This Summer With These Activities
The Ideal Atmosphere
Have you noticed how food tastes better when you're on a picnic? The fresh air and sunshine seem to infuse extra flavor into anything you eat. Well, you'll find it's even tastier when dining on the patio at The Bay Restaurant. And instead of plopping on the ground, you'll eat at a table while taking in the outdoors.
If you had to grade The Bay Restaurant on its food, atmosphere, and staff, you'd give out "As" all around after your first meal. If you're feeling generous, you might even add some extra credit for its neighborhood vibe. With so many things to rave about, head over soon so you can experience it yourself.
Disclaimer: The stock image is being used for illustrative purposes only, and it is not a direct representation of the business, recipe, or activity listed. Any person depicted in the stock image is a model.