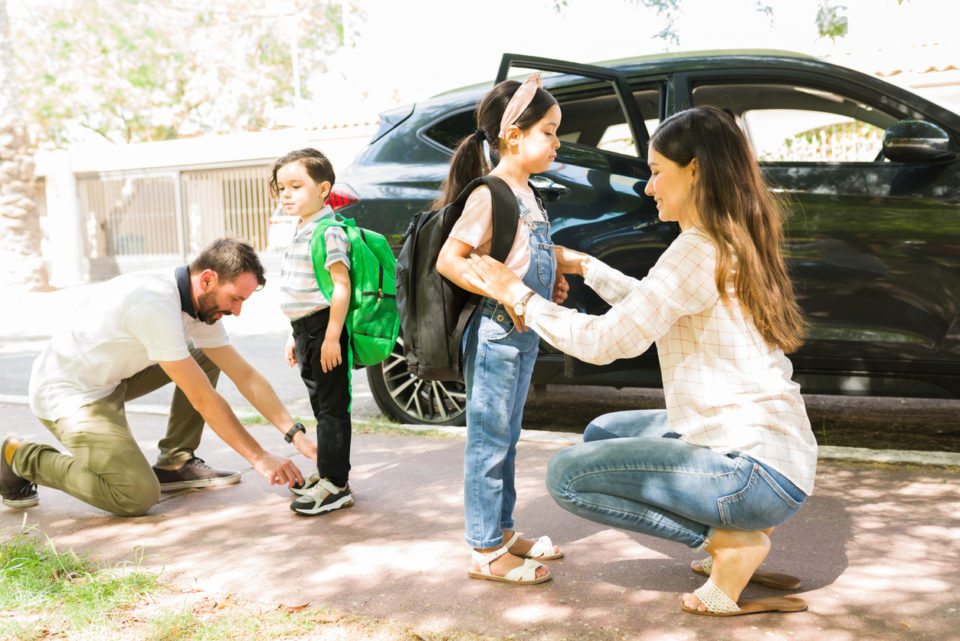 Carpooling is an efficient way of getting a group of people to the same destination. Many people can ride with only a single driver, meaning fewer cars on the road and fewer emissions. But whether you know your driver and other carpoolers well or not, it is essential to protect yourself. Make a note of these carpooling safety tips to ensure you have a great ride every time.
Before the Ride Begins
If you're the driver, you must do a pre-drive check to ensure your car is in good condition and you have everything you need. Before taking off, make sure you have your driver's license and registration, as well as proof of insurance for your vehicle. In addition, whether you are picking up children or adults, ensure you have good visibility around your car. You should also check your seatbelts so everyone can ride securely and install car seats for your youngest carpoolers. Finally, it's always smart to walk around your car before you head out to look for any damage, loose parts, or deflated tires.
Merrily We Ride Along
After your pre-drive check, you're off to pick up your riders. Taking a few precautions can help your riders arrive safely at their destination. Avoid letting children ride in the front seat since deploying airbags there can cause smaller bodies serious injury. Don't pick up more people than you have working seat belts for. While you may think you don't have far to go, a lot can happen.
Moreover, you can keep your riders safe by waiting until everyone is inside the car and buckled before driving and staying within the speed limits. Finally, don't get distracted by loud music or phone screens. Keep the volume at a certain level, and keep your phone in the center console or somewhere else out of your line of sight.
You might also like: How To Care For Your Yard In The Heat Of The Summer
After You've Arrived
You successfully got everyone to their destination, but there are still things you can do to practice safe carpooling. First, if you park along a street, encourage people to exit the car curbside. Check the inside of your car after everyone gets out, looking for trash or food left behind. And if you are driving children, never leave them alone in the car. Your check after the carpooling can blend with your pre-check in a positive safety cycle.
Taking the time to make your carpooling journey safer is never a waste. At David Hobbs Honda in Glendale, Wisconsin, you can browse through makes and models that would make great carpooling vehicles or take your car in for a tune-up and safety check. Make an appointment today to keep you safer on the road tomorrow.
Disclaimer: The stock image is being used for illustrative purposes only, and it is not a direct representation of the business, recipe, or activity listed. Any person depicted in the stock image is a model.