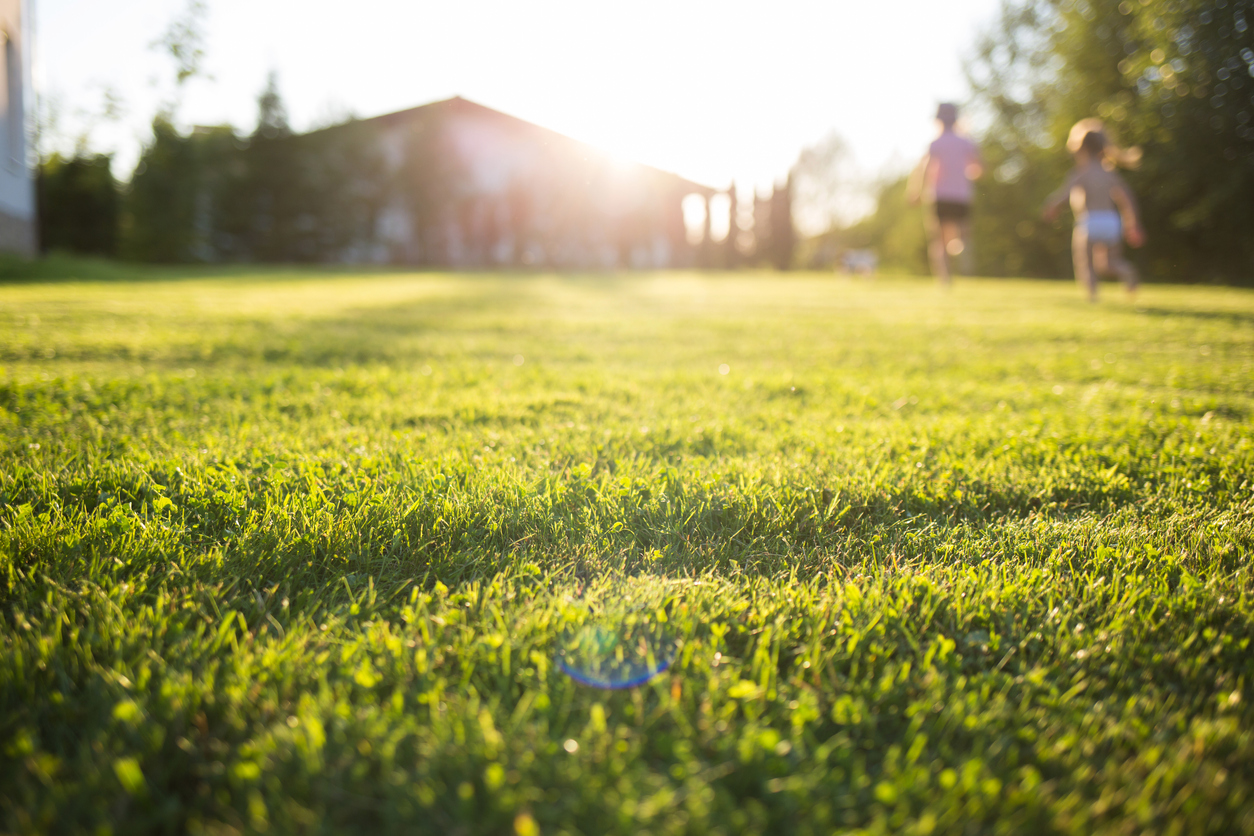 As a homeowner, you work hard to keep your property in Glendale, WI, looking nice. This can become a bigger challenge in the summer when the heat comes. Fortunately, there are steps you can take to maintain a well-manicured, green lawn. As you do these things consistently, you can have a yard to be proud of. Furthermore, this also prepares your yard for the autumn and the rest of the year.
Cut to the Right Length
There's a belief among some people that the shorter you cut your grass, the better. While this might work well for putting greens, it's not the best approach for your lawn in the summer. During the hottest time of the year, it's best to keep it a little longer. For instance, you should aim to cut your lawn so that the grass is 3 to 3 ½ inches long. Your grass needs to have strong roots in the summer so that it can get the moisture it needs. Longer grass will allow this to happen. Moreover, it's best to stick by the 1/3 rule. This means that you should never remove more than 1/3 of your grass at one time. This will keep it cooler and help it to be healthier.
Water Properly
It may be counterintuitive, but it's not a good idea to water too much in the summer. For instance, your lawn only needs 1 inch of water every week to thrive in the summer. This includes any rainfall that arrives. Be mindful of the precipitation you get; you might not need to water at all at some points.
It may surprise you to know that your grass will actually do better if the ground is on the drier side. If it's too wet, the grass will struggle. Firstly, water infrequently, just a time or two a week. Secondly, water deeply when you do water. As far as when to water, it's most effective to do so early in the morning. Avoid watering in the heat of the day.
Don't Fertilize
Fertilizing your lawn is critical for healthy grass. However, summer isn't the right time for it. Fall is the best time of the year to feed your lawn. If you fertilize during the hot months, your grass will consume too much energy. This will put too much stress on it, stunting its growth.
You might also like: Celebrate National Ice Cream Day In Glendale, WI
Keep the Pests Away
Lastly, when summer comes, call a pest control company to treat your lawn. Insects such as fire ants, fleas, and chinch bugs are active and prevalent when it's hot. Also, fungal diseases can hit and destroy your lawn. A pest control company can help you avoid these problems. You can also avoid watering at night.
Caring for your yard requires effort and attention. Following these tips will help to promote a green, full, thriving lawn.
Disclaimer: The stock image is being used for illustrative purposes only, and it is not a direct representation of the business, recipe, or activity listed. Any person depicted in the stock image is a model.