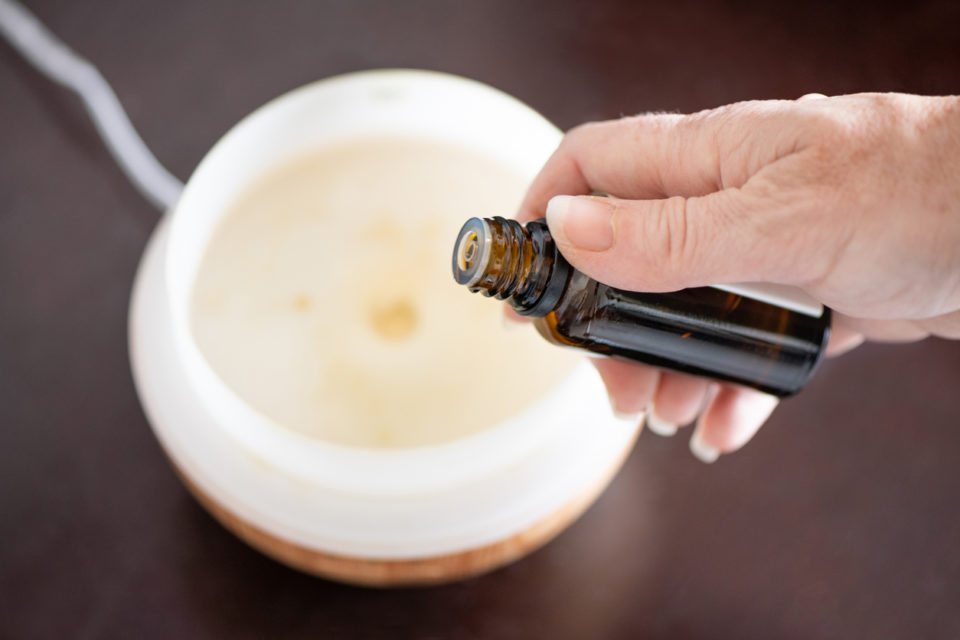 Life can be stressful. Whether you're going to school, working, or taking care of the kids, it seems like there's always more to be done. When that gets overwhelming, it's easy to start stressing out. Since life's stressful situations pop up all the time, we need to learn how to handle them so they don't seem so disruptive to our everyday lives. Sometimes, something simple can make all the difference in your stress levels. That's why you may want to look into stress-relieving essential oils. These highly-scented essential oils can actually help calm your body and mind. Interested in learning more? Keep reading about all the different essential oils out there that may give you some help.
Lavender
Lavender is one of those smells that people either love or hate – though most people tend to love it. It's floral but not too heavy, and it almost reminds you of getting tucked into bed as a child. Luckily for those who love the smell, this is one of the most stress-relieving essential oils out there. Try rubbing a tiny drop on your wrists or neck when you feel a stressful situation arising. You can also put a few drops in your bath, which is a great way to wind down after a long day.
Lemon
Lemon might seem like more of a scent to wake you up, but it's also great at helping you relieve your stress as well. But because it has a more energetic scent, you may want to use it at a different time of day than the lavender oil. Lavender is great when you're headed off to sleep, but what if you're feeling anxious when the sun is barely up? That's a great time to use lemon essential oil. The scent may make you feel more awake, all while potentially helping to relieve your stress at the same time. What's not to love about that?
You might also like: Start Your Day Off With These Filling Breakfast Ideas
Orange
Orange is another scent that might be associated with being energizing, and it certainly is, though it may help relieve stress as well. Plus, the smell of orange essential oil is absolutely out of this world. Here's an idea: If you want to really get a good whiff of this stuff, use an oil diffuser to spread the smell around your home. In no time, you could start to see the beneficial effects. Give it a try!
Now that you know which essential oils to check out for stress relief, you've got nothing to lose. Give them a try!
Disclaimer: The stock image is being used for illustrative purposes only, and it is not a direct representation of the business, recipe, or activity listed. Any person depicted in the stock image is a model.