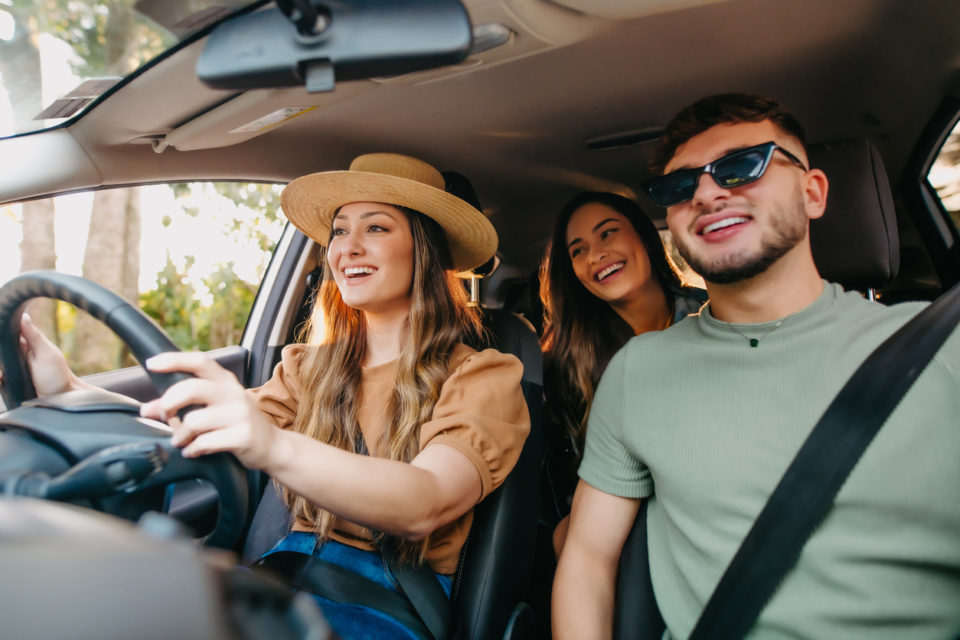 Road tripping and summer go hand in hand for many people in Glendale, WI. Whether you're exploring new territory or going back to a favorite spot, there's a lot to look forward to. However, nothing is more important than your safety. Therefore, you need to ensure that your vehicle is in prime shape for any trip. The last thing you want is to break down somewhere along the way. A few simple tips can spare a lot of stress and hassle.
Check the Battery
A dead battery is a leading cause of becoming stranded far from home. You don't want to be in a remote area — or anywhere for that matter — if your car's battery is on its last days of life. Before you leave on your trip, examine the battery. For instance, check the battery's terminals. If they have white-, green-, or blue-colored buildup, it means there is corrosion. This can harm the battery and cause problems with your vehicle's performance. You can clean this off with baking soda and water. Moreover, you can have a professional test the battery life and make sure it has plenty of juice for your trip.
Inspect the Brakes
There may not be a more important feature on a car than the brakes — at least as far as safety goes. Bad brakes put you in a dangerous spot no matter where you're driving to. Firstly, test the brake pedal. If it feels spongy, the brakes are likely dying. Moreover, you can listen closely for odd noises. If the brakes are making a squealing or screechy noise, your brakes need new pads. If you hear a grinding or crunching noise, the problem is even more serious. Take your car in for brake replacement and maintenance right away.
Look at the Tires
The car's tires need to have the right amount of pressure to perform well. Furthermore, make sure there is a good amount of tread on them. If there is less than 3/32-inch of tread, it's time to get a new set. Don't leave on a long drive without replacing worn-out tires.
You might also like: How To Teach Your Kids About Independence Day
Get an Oil Change
Oil changes should generally occur every 3,000 miles for older cars and every 5,000 miles for newer models. But if your road trip is going to churn up a chunk of miles, it's a good idea to replace these fluids. This is the case even if you recently changed the oil in the car. When you take care of this maintenance, ask the technician to check the levels of other key fluids such as the radiator, brake, and power steering fluid.
To summarize, if you take care of these maintenance tasks, your car should be up to the task of a long road trip. Bring your car to the service team at David Hobbs Honda in Glendale, WI, today.
Disclaimer: The stock image is being used for illustrative purposes only, and it is not a direct representation of the business, recipe, or activity listed. Any person depicted in the stock image is a model.