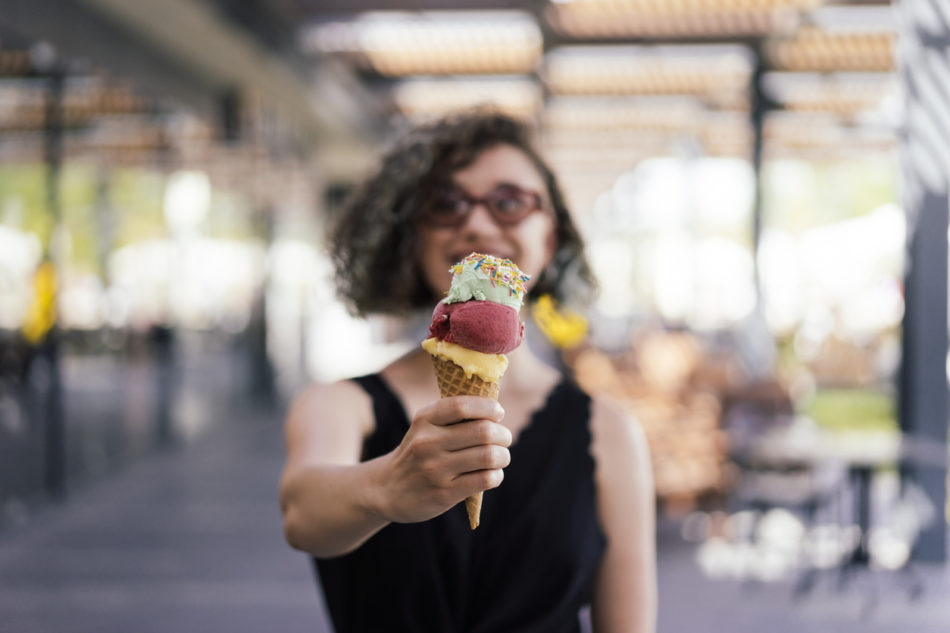 Does it seem like you've been sweating away the better part of the summer? It's been a hot one, and Kopp's Frozen Custard in Glendale is the perfect antidote to the heat. It has the best-frozen custard in the area, plus some killer burgers. Get the scoop on this popular spot, and then head over.
An Ever-Changing Custard Menu
Do you get bored with standard flavors and want something a bit different? If so, you'll love Kopp's Frozen Custard. It offers a rotating menu of flavors, so you can try something new each time you visit. Along with the custard, it mixes up the sundaes and shakes, so finding the ideal sweet treat is a breeze here.
Unique items are in heavy rotation, such as s'mores sundaes and red velvet Oreo custard. Plus, you can find your traditional favorites, including strawberry and mint chips, when you go here.
Well-Planned Menu to Entice Taste Buds
So, how does the team decide which custards to offer each day? With a lot of planning, it turns out. They plan the flavors a month in advance and then let you keep track through the website.
You can download a "Flavor Preview" on the site that lists the featured flavors for the month. Die-hard Kopp's customers keep the flavor profile handy and use it to plan their trips. It's in PDF format, so you can print it off and review it each time you're about to head over.
You might also like: Make Plans For Summerfest: The World's Largest Music Festival
Try the Burgers
Do you know what goes great with custard? Burgers, of course. Some of the best burgers come from frozen custard and ice cream joints, and Kopp's is no exception.
This spot has become famous for its KRK Burger, named after the founder, Karl Kopp. It's like nothing you've ever had, with 12 layers of perfectly placed toppings. They start with a toasted bun and fill it with mayonnaise, ketchup, American cheese, fried onions, bacon, raw onions, and more.
As you can imagine, this is quite a filling burger. Now, the raw onions might give you pause, but they're surprisingly tasty. Plus, they add a little extra crunch that brings some joy to each bite.
Now, the burger might be filling, but that doesn't mean you should go without sides. The onion rings and fries here are also fantastic. They're crispy and delicious and a must-have when you dine here.
Are you already planning what you're going to order when you go to Kopp's Frozen Custard? It's easy to find something that you're craving on the extensive menu. Make a point to go over soon for the tastiest custard and burger you've ever eaten.
Disclaimer: The stock image is being used for illustrative purposes only, and it is not a direct representation of the business, recipe, or activity listed. Any person depicted in the stock image is a model.