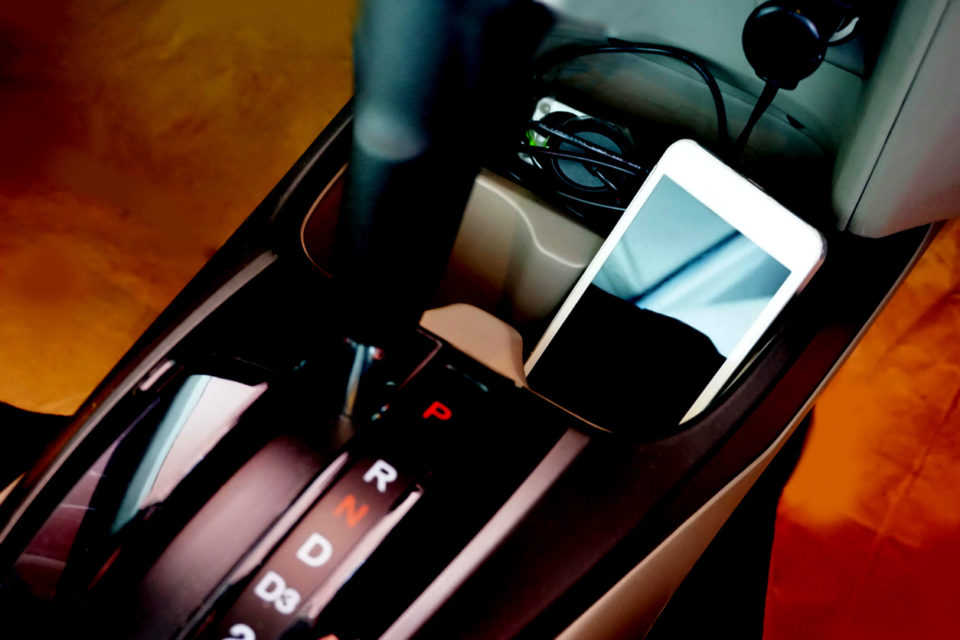 Your car deserves to have the best vehicle accessories. Whether it's a brand-new car or an older model, adding new gadgets can help increase your satisfaction with your car. If you're wondering what kind of auto accessories would be most helpful, then look no further. We've compiled a list of the coolest and most useful auto accessories on the market today. These are not specific to one model of car, but you will want to check your car's compatibility before purchasing.
A Very Smart Car Charger
Losing your car in a parking lot is a thing of the past with the help of this very smart car charger. It functions as a charger for both Apple and Android phones by plugging into your cigarette lighter. It comes equipped to charge your battery at top speed. The best feature is that it doubles as a Bluetooth tracking device that allows you to download an app and track your car's location with it. With the help of this awesome accessory, your phone will always be charged and your car will never be missing.
A Helpful Three-Pocket Net
With the help of this three-pocket net, you'll never have to cringe at the sound of items falling over in your trunk anymore. This mesh pocket container adjusts to most vehicle trunk sizes. It's held in place with built-in hooks that make installation easy. Use this to safely carry groceries, bags, toys, and so much more.
You might also like: Let This Buffalo Chicken Dip Warm You Up
The Easiest Car Vacuum
This car vacuum is one of the easiest on the market in so many ways. First, it's so small and compact that it can fit in your glove box. It's powered through your cigarette lighter, so all you need to do is turn your car on and plug it in. The cord on this vacuum is almost 15 feet, so you're able to vacuum from your front seats to your trunk. Lastly, the stainless steel HEPA filter on this vacuum contains leading technology and is very durable. Cleaning your car has never been so easy.
Come pick out the perfect gift this season at David Hobbs Honda!