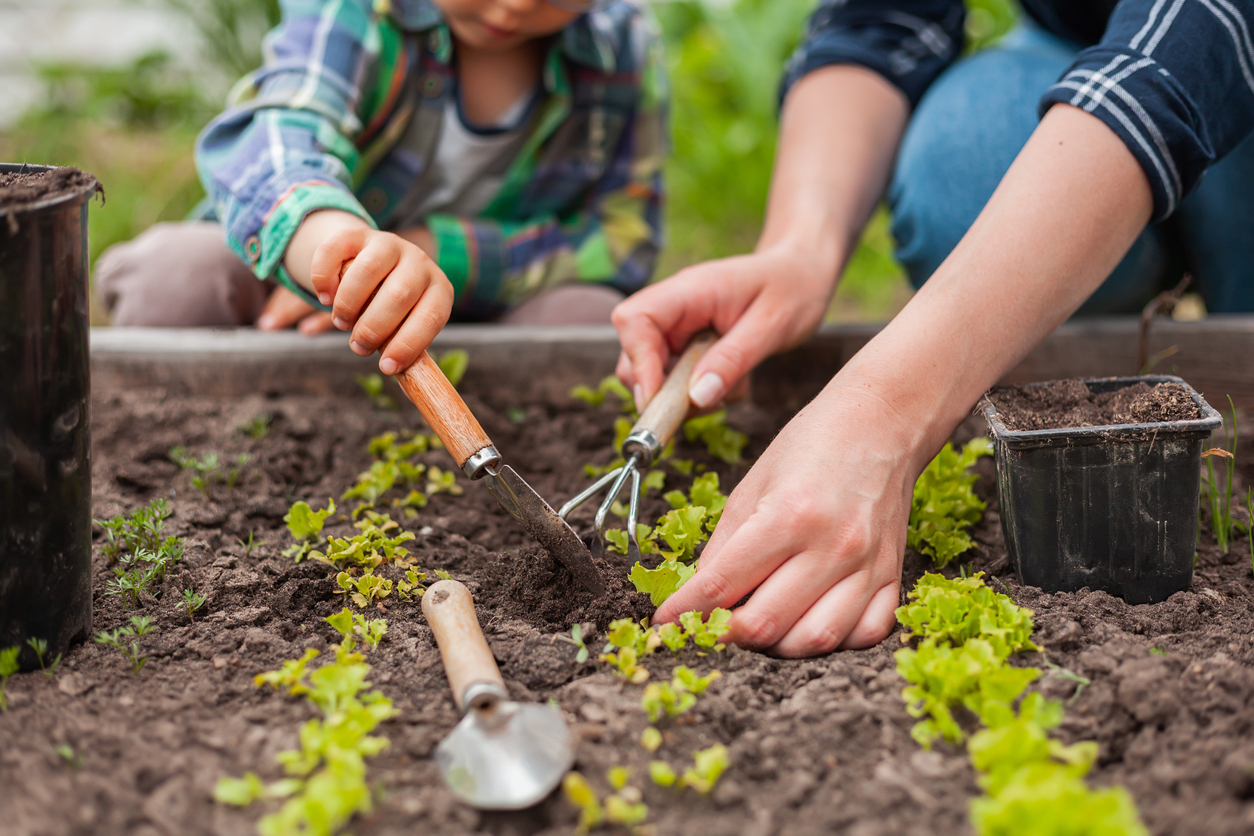 In the garden, you know that change is always happening. And while the temperatures might still be balmy in August, it's time to start transitioning your garden to fall. You can take care of several tasks in August that will keep your garden looking fantastic well into fall and ensure your plants stay healthy. Look at this August gardening checklist and get your garden in tip-top fall shape.
Usher in Fall With Color
You may already have these colors in place, or you might have more summery blooms. But introducing some golden yellow, deep orange, and even brown flowers and colors can bring the feel of fall home to your garden. One plant many gardeners love for injecting brilliant fall colors is the chrysanthemum or mum for short. Mums come in various colors and put out an astonishing number of blooms. With some care, you can keep mums blooming for a long time.
Check for Growth
August is a great time to assess the living conditions if you have planters and pots. Summer sunshine and warm weather might have encouraged your plant to expand, and now its container is too cramped and small. Check all your container plants to see if any need to be repotted. If they do, set up a potting station and plow through as much as you can in one go.
Replace the Annuals
Toward the end of summer, many annuals start to look pretty bedraggled. From leggy stalks to drooping leaves, annuals will eventually call it quits. Replace spent annuals in the fall with hardier perennials or shrubs that can withstand the much colder temperatures. If you do not want to plant hardier things and keep the ground open for fresh annuals next year, you can elect to place planter pots in the void areas instead.
Water Them In
Every summer is different, but summers can sometimes bring record-breaking heat and not nearly enough rain to support perennial and older growth in the long term. If you've had a long, dry summer, then it's a good idea to give any evergreens on your property a good, long drink of water. While these shrubs and trees can usually survive without that extra drink, taking the time and effort to do this can increase the life of your evergreens and help ensure they remain healthy and less pest-prone for longer.
You might also like: Have One Last Summer Outing At Rockin' Jump Trampoline Park
Divide and Conquer
Your annuals might look pretty peaked at the end of summer, but your perennials are often a riot of overgrown and overcrowded plants. Take some time in August to thin things out and divide your perennials. You can then give the new plants away or transplant them into another part of your garden. Remember that you don't want to damage the root ball if you can help it, so take your time with the shovel.
With some basic maintenance, your garden will look great and perform in all seasons.