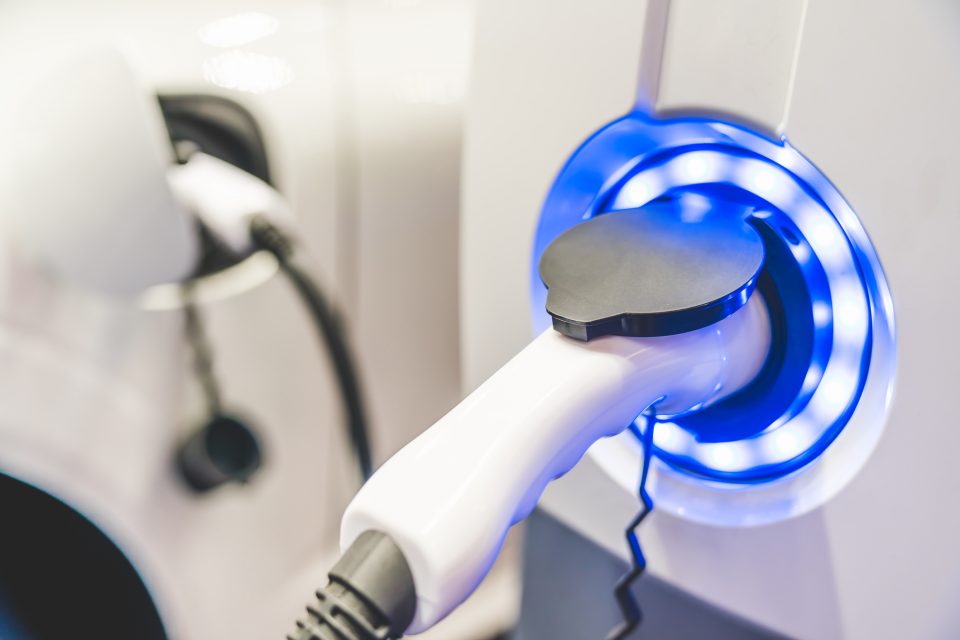 Electric vehicle fans, those looking to buy an EV, and EV owners are all invited to the Traction In Jackson event just around the corner on Saturday, September 21! This event is set to be the largest and most diverse gathering in Southeast Wisconsin this year, so don't miss out on your chance to support Drive $mart Wisconsin, and participate in National Drive Electric Week.
The Details
Traction In Jackson will feature many electric vehicles on display for viewing, and also an EV owners forum to highlight some of the best and most beneficial parts of owning one. Come to New Hope UCC in Jackson WI from 10 a.m. until 3 p.m. to see all that's there to offer.
Starting on the hour from 11 am to 2 pm, there will be a short 15-30 minute D$W EV Owners Forum where EV owners will be talking about owning their vehicles, and will also accept questions and provide feedback to those interested in buying. Here are a few of the topics they will discuss:
the basics of electric vehicles including technology, safety, performance and benefits
review the financial and environmental advantages including tax incentives
discuss Drive $mart tips to optimize performance and extending driving range
If you need more incentive to join in on the fun, there will be more then 20 electric vehicles for you to browse, and several owners will be offering ride-and-drives. If you're interested in an EV, this is the perfect opportunity to see if it's a good fit for you before committing.
You might also like: Check Out The David Hobbs Bobblehead!
More National Drive Electric Week Events
Check out some of the other events going on in the surrounding areas, and get involved by clicking on the links. Let National Drive Electric Week begin!