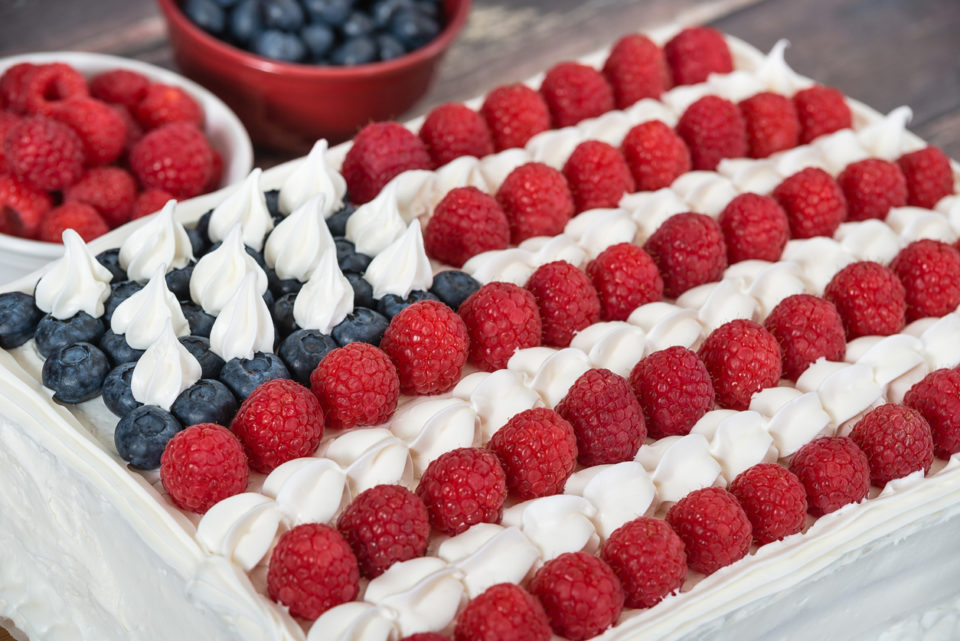 Independence Day is a fun and engaging holiday for people of all ages. The firework shows, parades, and cookouts make Fourth of July celebrations especially enjoyable for children. However, there is more to preparing for the holiday than finding the best firework and light shows in Glendale. In addition, parents can use these tips to help explain the importance of Independence Day.
Bake a Yummy Teaching Tool
Keeping your children engaged while you teach them a little about history is a tough feat. One way to maintain their attention is to pair your lesson with a fun and related activity. For the Fourth of July, bake up a yummy sheet cake and decorate it in red, white, and blue to represent our flag. As you apply your white and red stripes, you can tell them about the thirteen colonies that fought for independence.
Take a Virtual Independence Day Tour
Another way to teach your children about Independence Day is to visit local landmarks in your area. If you don't have any, don't worry. You can take your children on a virtual tour like this one, which breaks down the history of the Revolutionary War in ways that children can understand. It also takes them on a tour of the Museum of The American Revolution, tells the story of teenagers who served in the war, and showcases real artifacts for your children to see.
You might also like: Enjoy A Summer Dog From Dr. Dawg
Attend a Re-Enactment Event
Kids love dressing up in costumes. So, help your kids make a historical costume while you tell them about the period surrounding the Revolutionary War. You can give them details about the lifestyles of the settlers, the hardships that unfair taxation caused, and the other instigators that started the war. Then you can attend a local Revolutionary War enactment. If you can't find one in the Glendale area, you can pick an event to re-enact at home. You can let your children pretend to be Paul Revere riding through the Massachusetts countryside shouting, "The British are coming". Or, use a few cardboard boxes to represent boats and let them pretend to throw tea overboard.
No matter which method you choose to help educate your child about the Fourth, remember it's a holiday, so have fun!