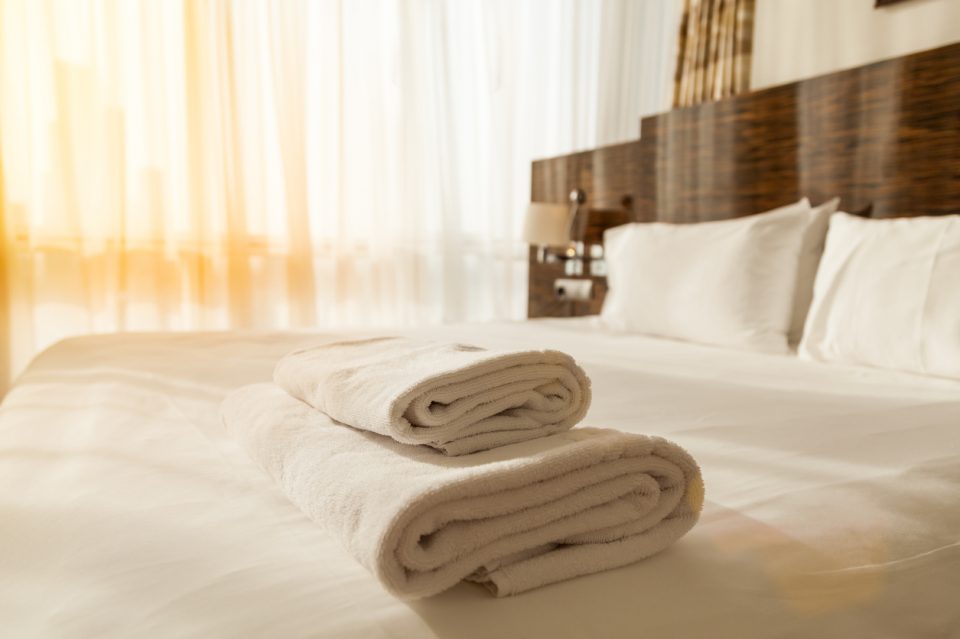 You work hard, don't you? Whether you're always at the office cranking out your work or you spend a ton of your time taking care of your family, then you're probably pretty busy on a daily basis. Because of that, you may want to take some time to get away from it all for a while. That's why it's a great idea to take a rustic getaway near Glendale. There is so much to do in the local area, and you'll be amazed by everything you can see without even having to travel far at all. Take a look at some places you should definitely stop by when you take your next local road trip with your friends or family, and you are sure to have a wonderful time.
Drive Rustic Road 29
If you want to do something that's not going to cost you a single cent, you have to make your way to Rustic Road 29. This 2.7-mile road is the perfect place to take in the beauty of the natural landscape. You'll find gorgeous countryside estates, rolling hills, and spectacular scenes of the area's natural beauty. You'll definitely want to take your time when you're on this road.
Shop at Lake Geneva
Love shopping? If you're all about finding the best small and interesting places to shop, then Lake Geneva is certainly the place for you. It's known for its cute and quirky boutiques and shopping district, and there's so much there for you to see. This is especially fun if you are taking a road trip with your girlfriends and want to get out of the car for a while to explore.
You might also like: David Hobbs Honda Recipe Of The Month: Lancashire Hotpot
The Ridge Hotel
Of course, you may just want to take a day trip. But wouldn't it be so much more fun to stay overnight? That's just what you can do when you head to The Ridge Hotel. This is known as one of the nicest hotels in the area, and as soon as you step foot in it, you'll realize why. It features stunning rooms and suites to make you feel as comfortable as possible away from home. On top of that, you can also take advantage of the on-site spa. It's the perfect place to get pampered for the day. Plus, with three different restaurants located at the hotel, you're definitely not going to go hungry while you're there.
Get away from it all and plan a quick trip today. You deserve it.