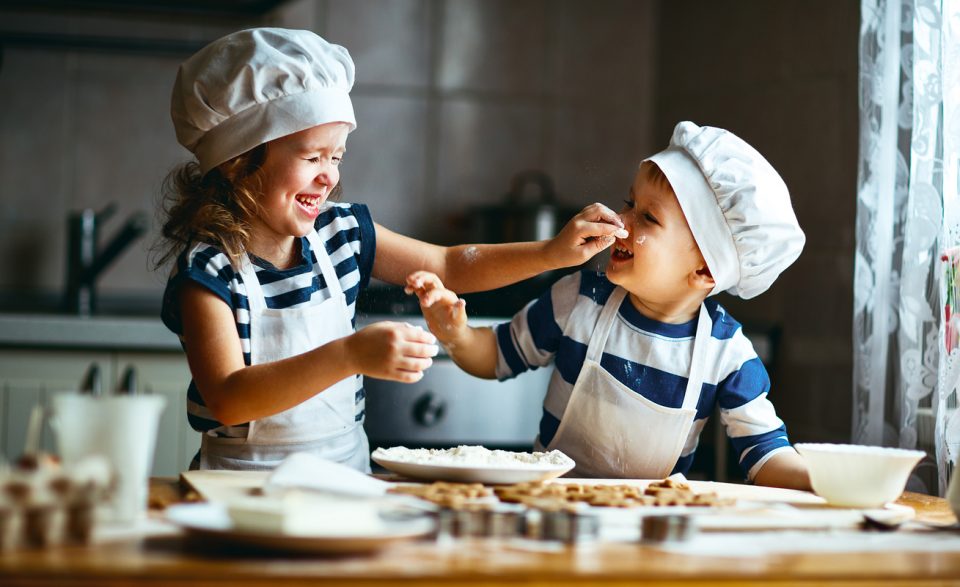 If you're looking for a new baking project this month, David Hobbs Honda has you covered. Check out our favorite strudel recipe.
And be sure to keep an eye on our blog. We'll have a new recipe that honors our English heritage every month.
Ingredients
Before you get cooking, take a minute to gather everything you'll need to make the strudel. Check out the international aisle at your local grocery store for ingredients that may be tough to find, like mincemeat and marzipan.
3 tablespoons mincemeat
55 grams/2 ounces marzipan, crumbled
3 tablespoons almonds, chopped
3 teaspoons mixed spice
55 grams/2 ounces caster sugar
4 apples
2 lemons (juice and zest)
2 tablespoons fresh white breadcrumbs
4 sheets filo dough
55 grams/2 ounces butter, melted and cooled
Powdered sugar
You might also like: Take A Summer Trip To Atwater Park And Beach
Make the Strudel
Now that you have everything you need in the kitchen, it's time to get started making the strudel!
Preheat the oven to 350 F or 180 C.
In a large mixing bowl, combine the mincemeat, marzipan chunks, almonds, mixed spice, and sugar. Stir well.
Peel, core, and chop the apples into small pieces. Add apples, lemon juice, and lemon zest to the mincemeat mixture. Stir.
Add breadcrumbs to your food processor and mix until finely chopped. Add breadcrumbs to the mincemeat mixture and stir.
Grease a baking tray with a little of the melted butter.
On a sheet of parchment paper, lay out one sheet of filo. Brush with melted butter. Cover with another sheet of filo and brush with melted butter. Continue with the remaining filo, making four layers.
Spoon the mincemeat mixture onto the filo in a line down the middle of the dough. Leave a one-inch border at both ends. Fold the short sides of the dough over the filling. Then, fold over one of the long sides and roll up like a Swiss roll, using the parchment paper to help.
Brush the top of the strudel with butter. Bake until golden and crisp—about 25 to 30 minutes.
Serve hot or cold, heavily dusted with powdered sugar.
This strudel is one of our favorites at David Hobbs Honda. Once you've used our recipe, try experimenting with other fillings and getting creative to make it your own! If you make it, be sure to show us a photo on our Facebook page. We can't wait to see how your strudels turn out!