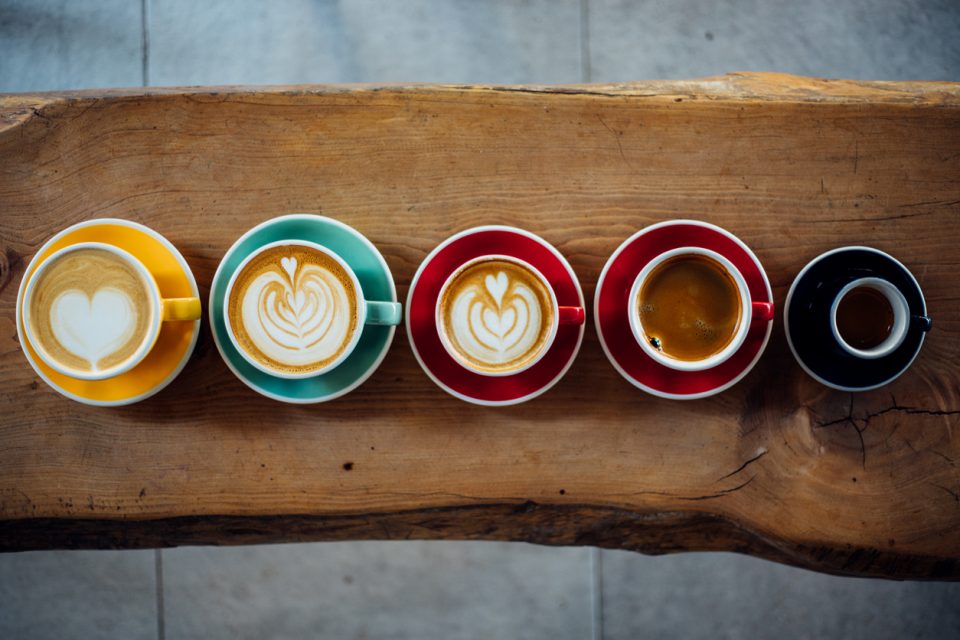 You get up every morning, and before you leave for work, you usually brew yourself a hot cup of coffee. Sound familiar? Lots of people have the same morning routine. However, you may find yourself wishing you had something a bit… different. If you want to take your coffee game to the next level, you need to find a local coffee shop that's known for producing some of the best coffee in the Glendale area. But where should you go? The following local coffee spots are ideal if you want an amazing cup of coffee. Whether you'd rather have something like an espresso or just want to enjoy a nice cup of iced coffee to help cool you down during the hot summer months, these places will definitely have you covered.
Stone Creek Coffee
You'll be able to find some delicious coffee at Stone Creek Coffee. But you don't have to go to the shop every time to enjoy it. In fact, this place sells bags of coffee and a variety of other coffee products that will allow you to make incredible brews in the comfort of your own home. If you want to enjoy top-quality coffee every day, this is the place to go.
Fiddleheads Coffee
It's hard to find someplace that's cooler or trendier than Fiddleheads Coffee. With beans from all over the world, you are always going to find something new and interesting at this coffee shop. It's also a great place to bring your work or a book, so you can sit back and relax for a while. What are you waiting for? Make sure you visit this cool coffee shop first thing in the morning tomorrow.
You might also like: Check Out The Urban Ecology Center
Colectivo Coffee
Sure, you need to find a place that has good coffee. But why should you stop there? When you go to Colectivo Coffee, you're going to get some amazing coffee, but you can also fill up on breakfast or lunch. There are a wide array of different menu items you can choose from here, and there really is something for everyone. Make sure to check this place out when you need both a caffeine boost and something to eat.
Now that you know where to go in town when you need a great cup of coffee, you just have to figure out how you're going to get to these hot spots. Pick up a new ride from David Hobbs Honda in Glendale, Wisconsin, and you'll be able to get around town with ease no matter where you need to go.