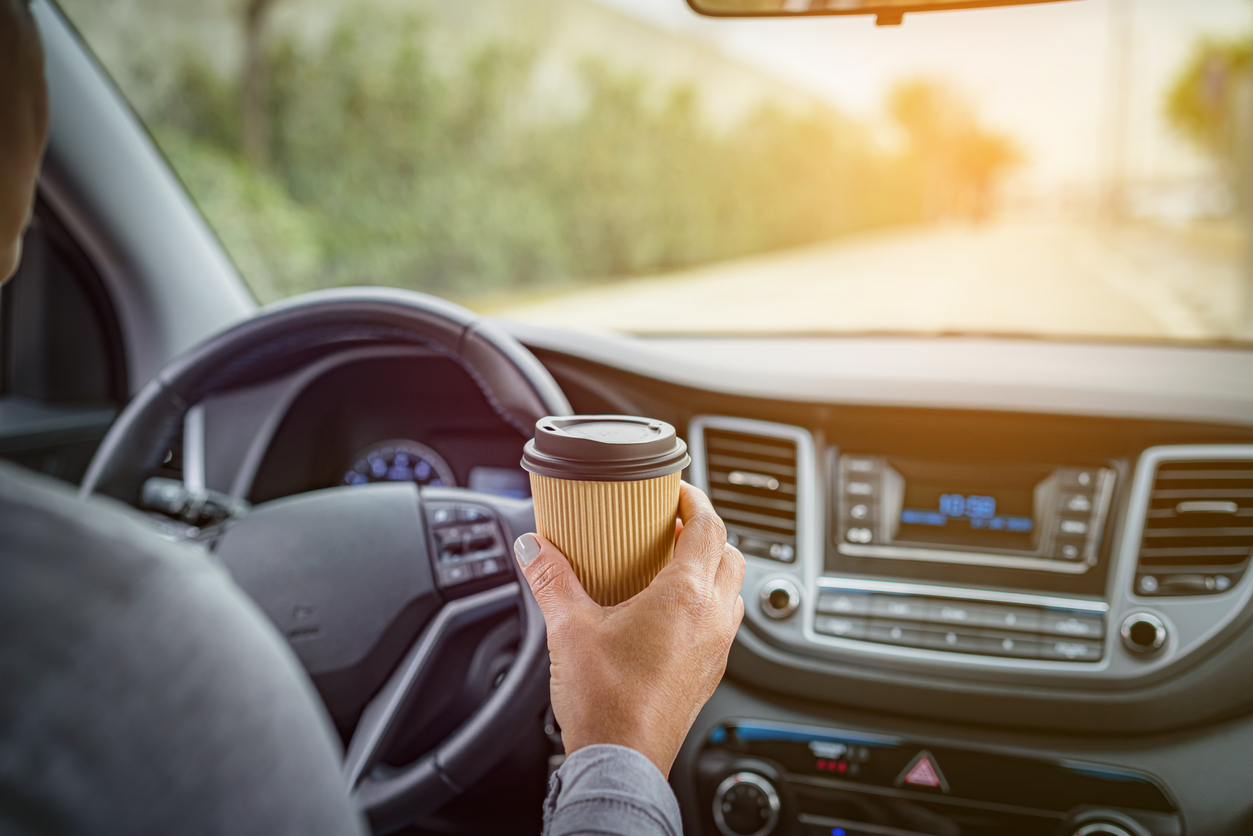 Driving around in a clean car feels great. With these 11 hacks, however, you'll discover just how easy it is to keep your car looking good on the outside, as well as clean and organized on the inside. For other things like maintenance and repair, you can turn to the experts at David Hobbs Honda in Glendale, Wisconsin.
Keep the Kids Occupied
If you have young children, you know it doesn't take long for your car to get dirty. That's because it's hard to keep their things organized and they get bored. Put your old DVD cases to good use. On the inside, place strips of paper and colored pencils. Your kids have their coloring supplies in one sealable case.
Unique Trash Container
Are you tired of picking up trash inside your vehicle? Well, stop. An inexpensive, resealable plastic cereal container, works great. Best of all, the tab prevents unpleasant odors from filling your car.
Easy Wipe Down
Instead of spending a lot of money buying products to keep the interior of your vehicle clean, try this simple yet brilliant hack. You know those disposable coffee filters? They work great to wipe away dust and dirt.
An Easy Way to Organize
If you have a family, you'll love this hack. Hang a shoe organizer behind the driver or front passenger's seat. Of course, you can hang two if needed.
In Disguise
Here's another option for gathering trash inside your car. Put numerous plastic grocery bags inside of a decorative tissue box.
Use a Remote-Control Organizer
Who said you can only use a remote-control organizer at home? This too works great to keep things organized. Just like a shoe organizer, hang one or two behind the driver or front passenger's seat.
Genius, Pure Genius
Some areas of a car are harder to clean than others, for example, the middle cup holder. This hack keeps crumbs and dirt out but also works to hold spare change, charging cable, and other smaller items. Thorough clean the cup holder and then set a cupcake liner inside. When dirty, take it out and put a new one.
Get Even the Smallest Crevices Clean
The air vents are also difficult to clean because they're so small. This hack solves the problem. A foam paint brush works wonders.
Shine On
Instead of having your headlight cover replaced due to yellowing, clean it. Rub toothpaste on the cover but not the gel kind. Then, rinse, dry, and apply wax. Not only will the headlights look incredible, but they'll also illuminate the road properly.
Do-It-Yourself Travel Mug
Okay, so you don't have a travel mug, but you also don't want to spill your drink inside your vehicle. Place plastic wrap over the top of your favorite cup or glass. If needed, you can put a rubber band around it. Then, poke your straw through the middle.
You might also like: Back To School Lunches Mom And Kids Will Love
Laundry Basket Version Two
Laundry baskets aren't only for, well, laundry. Put one in the back of your car and now you have a handy way to keep your car clean and organized.
Although these hacks work, sometimes, you need professional assistance. Whether you want to buy a vehicle or have one serviced, contact David Hobbs Honda in Glendale, Wisconsin. Together, we'll keep your car looking and running great. Give us a call or stop by today.