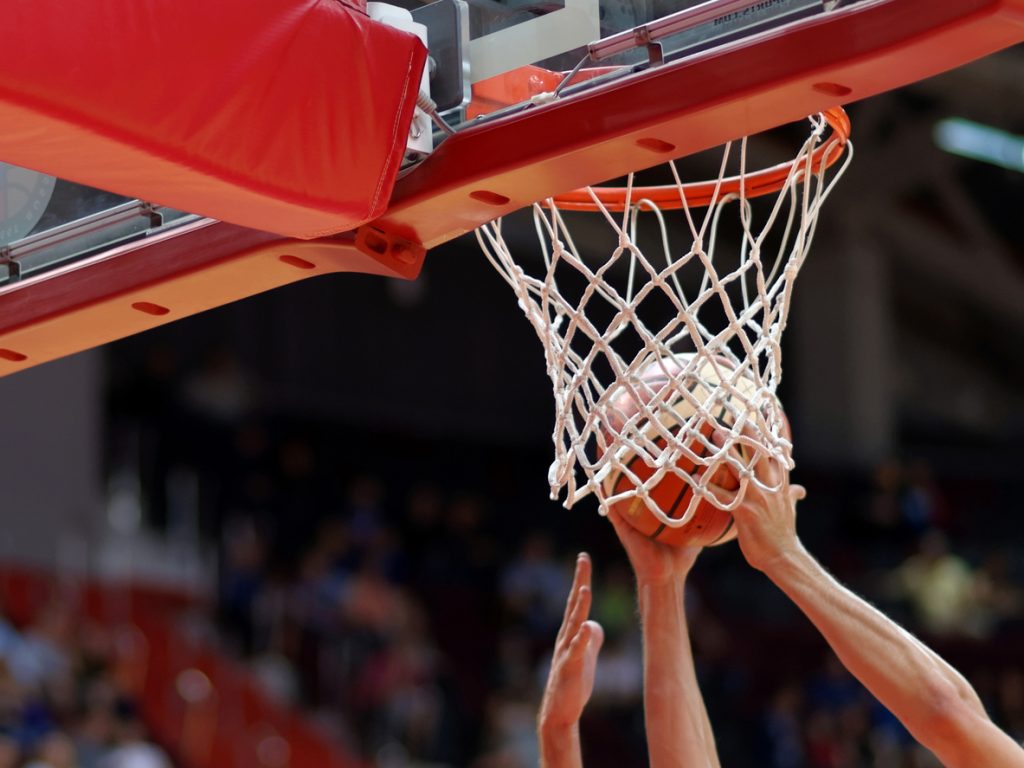 The Harlem Globetrotters have thrilled families and spectators with their hilarious basketball routines for more than nine decades, and you can see them on the court in Milwaukee this month!
When and Where
The Globetrotters will play two exhibition games at the Fiserv Forum on Tuesday, December 31. The first game will start at 1 p.m., and the second game begins at 6 p.m. Tickets start at $23 per person and rise to $140 for courtside seats. The venue is located at 1111 North 4th Street, Milwaukee, Wisconsin 53203.
Pushing the Limits
The start-spangled team will wrap up 2019 in Milwaukee as part of their Pushing the Limits World Tour. Now entering their 94th year of touring, the Globetrotters are certainly true to their name, bringing the thrill of basketball and humor of their wild antics to courts across the earth. The current tour spans 30 nations and hundreds of North American games, and the team has a few surprises in store.
The Harlem Globetrotters excel at doing what has never been done before, and they've already racked up a total of 22 Guinness World Records. That's the most of any basketball team, but they're not stopping there. During the Pushing the Limits tour, they will attempt to break more records live during the games.
High-Flying Trick Shot
While the Globetrotters have a long list of records to set on tour, they started things off with some aerial athleticism. Earlier this month, Globetrotter Hammer Harrison took to the skies to complete the world's first skydiving trick shot. He plunged 13,000 feet through the air to sink a slam dunk before returning to solid ground.
Meet the Competition
The Harlem Globetrotters tour with their longtime rivals, the Washington Generals. This team travels alongside as the permanent underdog, serving as the straight-man to the Globetrotters comedic routines. They're all skilled athletes in their own right as well, and when the Generals are on offense, the exhibition match more closely resembles a competitive game of basketball. They've even clenched a victory or two in their long history with the jokester team. Even though the Globetrotters use ladders, juggling, and other hijinks when they have possession of the ball, they'll still have to demonstrate plenty of athleticism and traditional basketball prowess on the court.
You might also like: Family-Friendly Museums Near Glendale
David Hobbs Honda
When you're ready to do some touring of your own, let us help here at David Hobbs Honda. Whether you're looking for a reliable car like the Accord, a spacious SUV like the Pilot, or a family-friendly van like the Odyssey, you're sure to find it within our new Honda lineup.