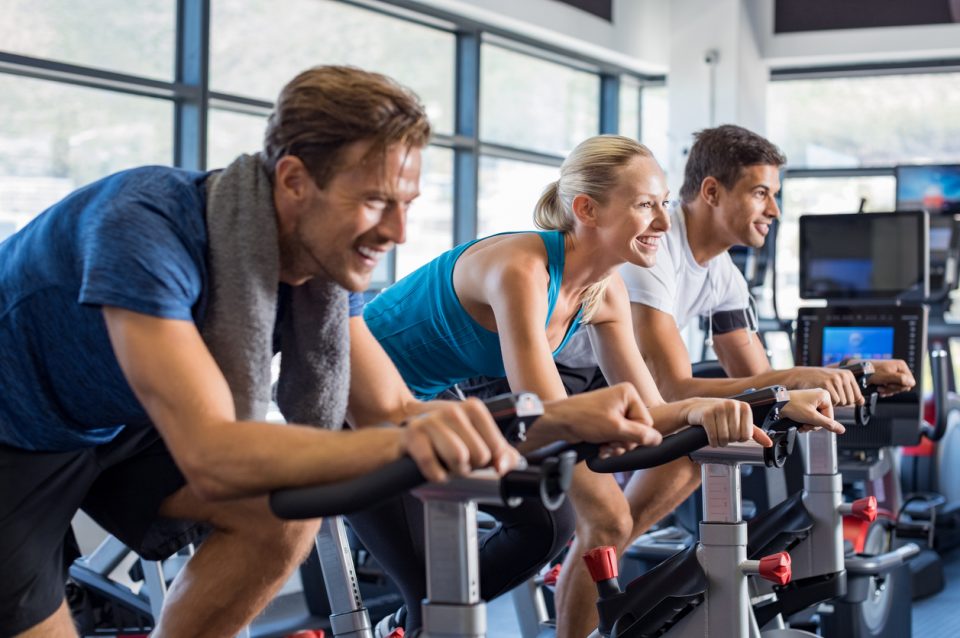 Just because summer has already arrived doesn't mean that it's too late to start working on your beach body. After all, a good workout routine is about so much more than looking good – it's about feeling good too. If you're ready to kick things up a notch and get your sweat on, you have to find a gym that suits your needs. Not every gym is created the same, so you need to find one in the local area that has the classes and equipment you want. And of course, you also need to pay attention to the overall atmosphere of the gym you choose as well. Check out a few of your options in the area, and get ready to sign up for a membership today. You are going to be looking and feeling better than ever in no time at all.
Top Line Gym
Some gyms have all the fancy extras, like a juice bar and a tanning bed. That's not what you're going to find at Top Line Gym. Instead, you are going to find the equipment you need to be successful and a staff that knows how to push you when you need it. If you are looking for a no-nonsense gym experience that will help you get into great shape fast, this place is your best option. Just spend a few weeks here, and you will see why it's one of the most popular gyms in town.
Fusion Gym
Looking for a gym that offers everything you need? Then Fusion Gym is the place to go. First of all, you will love how laid-back this place is. The atmosphere is relaxed, and there's not too much pressure. You'll also benefit from the wide variety of equipment and machines. Plus, if you like working out in a group, you can take several different classes.
You might also like: Try Some Pizza Near Glendale
Elite Sports Club – North Shore
If you would like a different option, check out Elite Sports Club – North Shore. Of course, this place has all the equipment you could ever need. But it has even more than that. One of its most popular features are the tennis courts, which means you have a place to play whenever you want to practice your swing. If you love sports, this is the place to be.
You never want to make any excuses when it comes to working out, so you should ensure your car is always working to get you to the gym on time. Looking for a new ride? Come out to David Hobbs Honda in Glendale, Wisconsin, today.