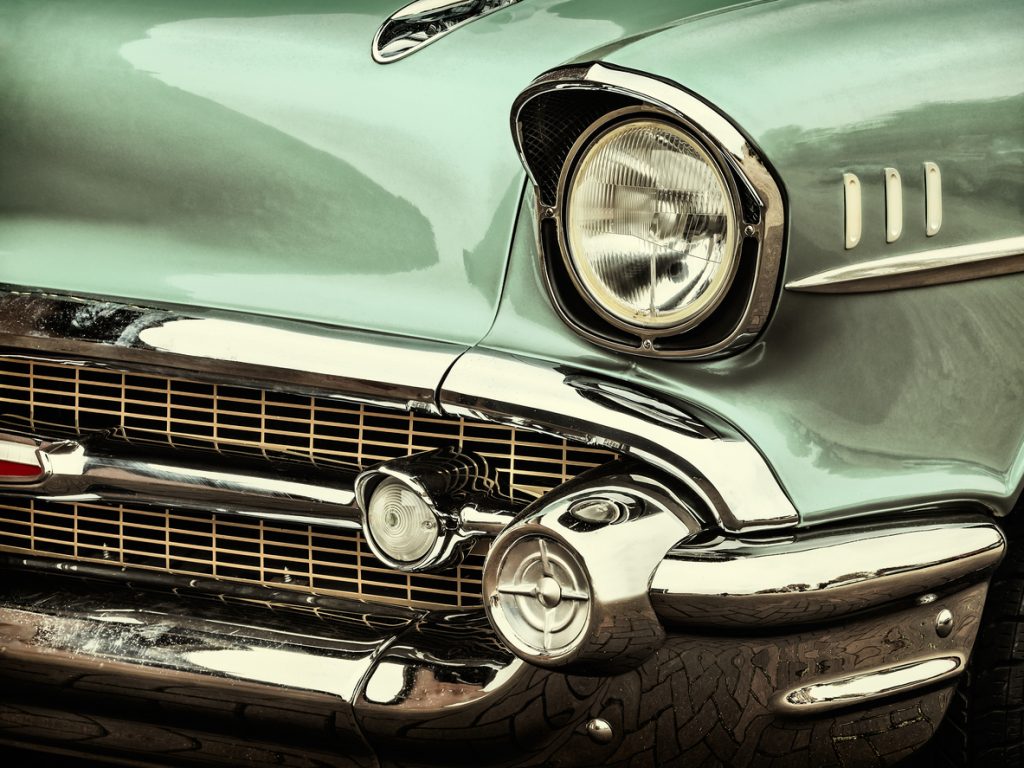 Car lovers mark your calendars because the Greater Milwaukee Auto Show is almost here! For one whole week, the Wisconsin Center will be filled with gleaming new vehicles and iconic classic cars, so don't miss this massive motor exposition!
Event Details
The Greater Milwaukee Auto Show will be held at the Wisconsin Center from February 22 through March 1. Admission starts at $12 for adults, and $9 for military members and seniors. Children seven years old and younger get in for free, and kids eight to 12 years old may enter for $6. The Wisconsin Center is located at 400 West Wisconsin Avenue, Milwaukee, Wisconsin 53203.
Hours
Monday through Thursday: 3 p.m. to 9 p.m.
Friday: 12 p.m. to 9 p.m.
Saturday: 10 a.m. to 10 p.m.
Sunday: 10 a.m. 6 pm.
The 2020 Auto Show
The Auto Show will bring more than 500 new vehicles to the Wisconsin Center, including a stunning lineup of luxury rides and a host of eye-catching exotics. You'll see sleek cars, powerful pickups, and versatile SUVs, as well as innovative alternative-fuel machines. There will also be a collection of restored Datsun models including gorgeous 240Zs. As you explore the expo, you'll also see lowriders, motorcycles, and classic hot rods. Keep an eye out for the Futurliner #10, a massive dual-front wheel display vehicle that General Motors toured around the U.S. back in the 1950s.
While you're there, you can also participate in the Car Karaoke event or put around in the mini golf challenge. Aspiring drivers can get behind the wheel at the Kids Test Track, and you might even bring home a new companion from the weekend pet adoption events.
Sip & Savor
On Thursday, February 27, you can show up to sample the offerings of various restaurants and other purveyors from all around Wisconsin. Participating establishments include The Diplomat, Grate Modern Mac & Cheese, Apple Spice, House of Corned Beef, Larry's Market, and more. The first guests 1,500 to arrive will receive a commemorative four-ounce tasting glass. This event will run from 6:30 p.m. to 9 p.m.
You might also like: Farm-To-Table Restaurants In Milwaukee
David Hobbs Honda
We are proud to sponsor this exciting event, and we hope to see you there! If you'd like to know more about our sponsorship and the auto show, feel free to contact us. You're also welcome to come by the dealership to explore our selection of new Honda models.