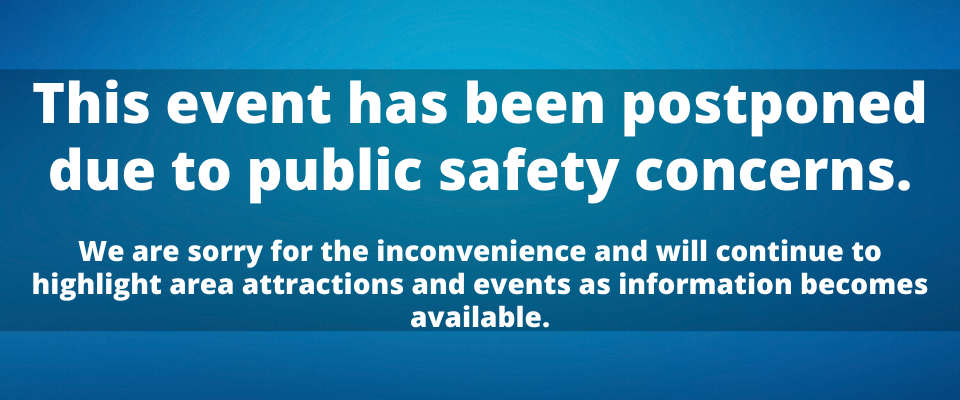 Do you want to do something fun with your family that just about everyone will enjoy? If you have young children, it may be hard for you to find activities that the whole family will want to go to. After all, you want to make sure that whatever you do is appropriate for children. Well, you're in luck, because "Daniel Tiger's Neighborhood" is coming to Milwaukee, Wisconsin. There actually will be two shows, so you'll have a couple of chances to see the performance live. Check out the details below so you can plan to be there.
Performance Details
Daniel Tiger is going to be in Milwaukee, Wisconsin, on Sunday, March 29. Both shows are taking place at the Riverside Theater. The first one is at 2:30 p.m., which is great if you want to see a matinee performance. The second one takes place at 5:30 p.m. You can get your tickets now if you know you want to go. Ticket prices range from $23.75 to $80. The price varies based on where you want to sit, so pick the best choice for you and your family.
You might also like: David Hobbs Honda Recipe Of The Month: Bread And Butter Pudding
Fun for the Whole Family
You may think that this performance is only for little kids, but you may be surprised at just how much older children and adults like it, as well. Don't be afraid to take everyone in your family along, as it's sure to be a fun time. Plus, if you go with your whole crew, you'll make amazing memories that are sure to last a lifetime.
No matter where you're driving your family, whether that's to the theater or the grocery store, you want your kids to be safe when they're in the car. But you can't ensure that without a reliable vehicle. That's exactly why you need to come out to David Hobbs Honda in Glendale, Wisconsin. We have a vehicle just for you that will meet your everyday needs and beyond. Come out and see what we have to offer, and let us help you every step of the way.