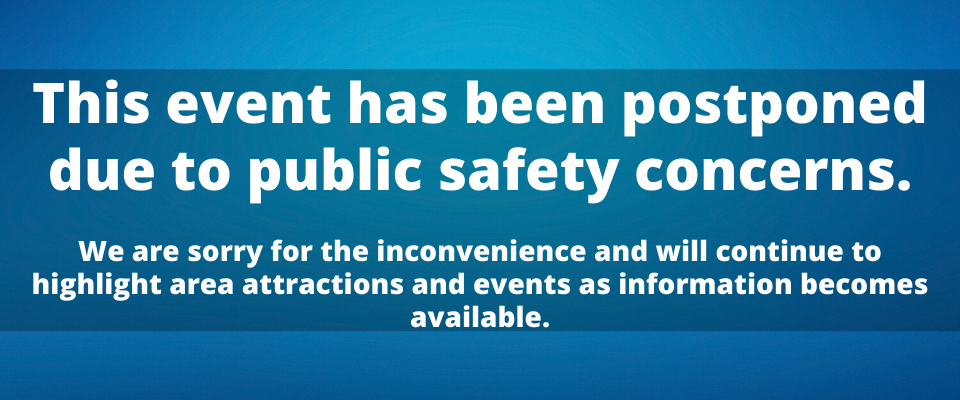 Are you ready for a musical experience that you can't find anywhere else? If so, you may be looking for a concert that's coming up in the area. Well, you're in luck. The 9th Annual Milwaukee Blues Festival is going to be taking place in Milwaukee, Wisconsin, this March. It's the ideal way to get out of the house, start enjoying all that spring weather has to offer, and hear some incredible music. This festival is going to be filled with performances you won't forget. Get the details on this upcoming festival and learn how you can be a part of the action.
What You Should Know
The 9th Annual Milwaukee Blues Festival is taking place on Friday, March 27, and it's going to begin at 8 p.m. All of the performances will be held at the Miller High Life Theatre in Milwaukee, Wisconsin. You should get your tickets for the event as soon as possible since it could sell out. The ticket prices range from $49 to $125. Check out the seating arrangements online, so you can decide where you want to sit.
The Artists
Wondering who's coming out to this festival to perform? They're going to be all kinds of blues artists that you just don't want to miss. Pokey Bear will be there, as will Bobby Rush. You can't forget about Sir Charles Jones, Calvin Richardson, or Tucka, either. They're all ready to put on an amazing performance that will have you coming back for more.
You might also like: David Hobbs Honda Recipe Of The Month: Bread And Butter Pudding
Bring a Group of Friends
You're going to have an amazing time at this performance no matter what. However, it could be even more exciting if you decide to bring all your friends along with you. If your crew loves blues music just as much as you do, send them an invite and encourage them to buy their tickets, as well. This won't be a festival that you'll forget, especially if you decide to go with your best friends.
Make sure you can get to the venue on time by purchasing a car that you know will get the job done no matter what. We have a wide variety of reliable vehicles here at David Hobbs Honda in Glendale, Wisconsin. We'd be happy to set you up in a new vehicle that you're sure to love. Come out to see us sometime soon.