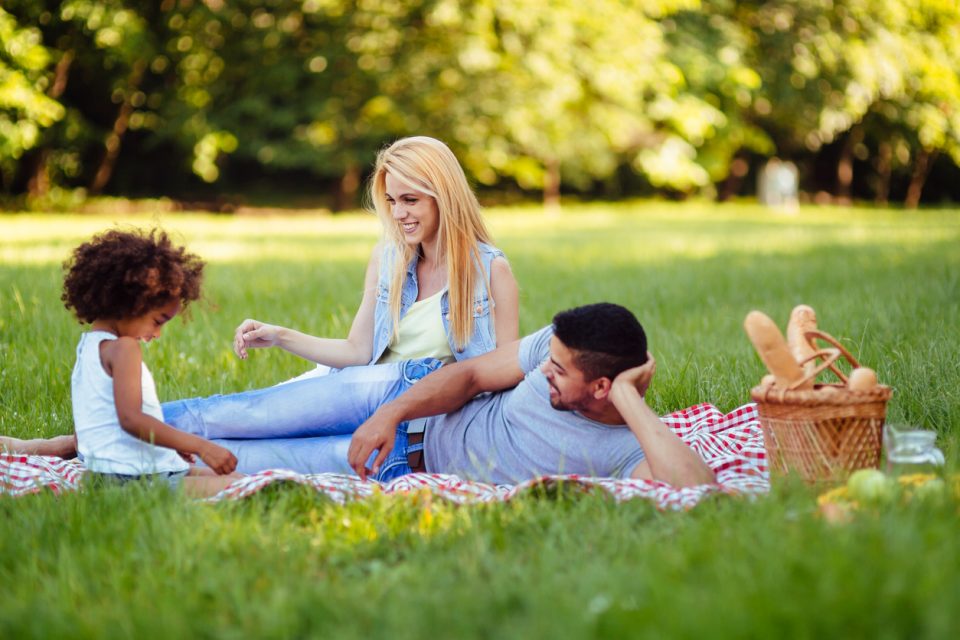 Spring has arrived. You're probably keen to get out and enjoy the beautiful weather. While there are a ton of different activities you can do, one of the best is having a picnic. There's something that's just so fun about eating your food in a new way, especially when you're enjoying nature so much. So, take a look at these picnic ideas, pack up your food, and get ready for a picnic to remember.
Get a Good Picnic Blanket
While you can always find a table at the park, it can be more fun to bring a picnic blanket along with you. Get a good one that's thick enough to be comfortable even on tough grass or dirt.
Use a Good Bag
You're going to have to take all of your stuff with you, including food, utensils, and more. Therefore, you need a good bag to carry it in. It's a good idea if you get one that's temperature controlled.
Don't Forget Plates
You may not remember to bring plates along with you, but make yourself a note. It's so much harder to eat when you don't have a good plate to hold your food.
Slice Your Fruits and Veggies
Bringing some raw fruits and veggies along with you? Make sure you slice them before you pack them so they are easier to eat when you're on the go and enjoying your picnic.
Bring Drinks Along
After you've packed all the food, make sure you bring some drinks along with you. You could get thirsty out there, so bring some water. You may also want to have some juice, soda, or your other favorite drinks on hand.
Find a Good Location
You want to make sure you find the best possible spot for your picnic. Check out local parks to see what you find.
Try a New Spot
If you go on picnics regularly, you probably have your favorite spots. But why not try something new? Visit a neighboring town to check out the parks there.
Dress Appropriately
Already feeling a bit hot? Wear shorts and breathable fabric. Still, feeling a bit cool? Don't forget to bring a jacket with you.
Make Some Shade
If it's going to be sunny, bring an umbrella along.
Don't Forget the Sunscreen
Remember to bring sunscreen with you. You don't want to get burned, after all.
Take Some Throw Pillows
Bringing throw pillows with you can make things even more comfortable.
Consider Hand Wipes
You don't want your hands feeling all sticky after you eat, so make sure you bring these along with you.
You might also like: Learn More About The Insight
Have Fun
The most essential part of any picnic? Having fun!
Plan your next picnic sometime soon.